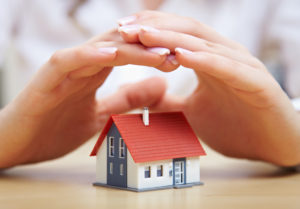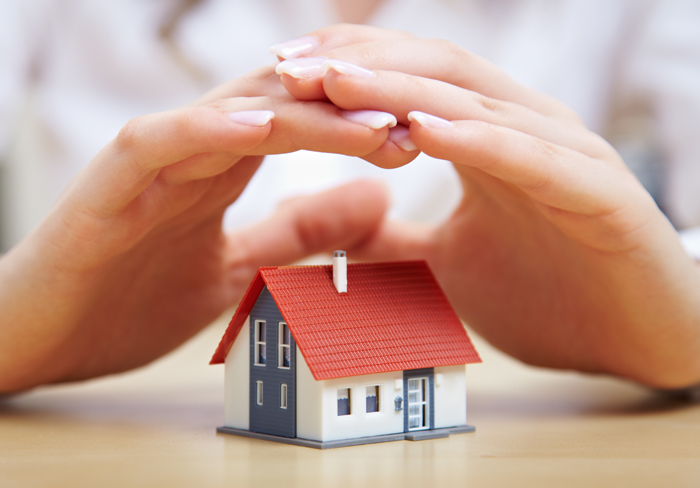 When anyone considers selling their home, it is most likely their largest and most important, financial asset, so we suggest the following criteria;
Use a local expert that knows the market, the area and your home.
At Regents, you will get a local expert who will not only provide a valuation on your home, but offer pre sales advice on how best to prepare to market and when.
 
Many internet companies offer what appears a low starting cost with limited service however, there are more often than not additional costs.
Regents provides total transparency on all costs, with no add ons.  


Use a comprehensive and understanding Agent
We at Regents have devised a level of personal service that supports you throughout the whole process from your first call to key hand over.  Not a call centre but real people.
Our Regents offices are located in Dalgety Bay and Rosyth and we cover a whole range of areas for new clients, previous clients, developers who want us to handle all their stock or indeed new build companies seeking our advice and service throughout Scotland.
Our "backyard" remains Dalgety Bay, Rosyth,  Dunfermline, Duloch, Inverkeithing, Aberdour and all its neighbouring villages. We specialise in every street of these locations. We have sold homes for over half a million in Kincardine, have delighted clients in both our capital and Glasgow, Falkirk, Grangemouth and East Lothian. But we are at our best on home turf.
Do use a company that offers free accompanied viewings, 7 days a week 
Don't be treated like a number, a national company may not meet your individual needs 
Do use a company that listens. We explain, we confirm, we review and whilst offering expert advice, involve you in the whole process. Director driven, we are the local agent with national coverage