We do Mortgages & Protection Insurance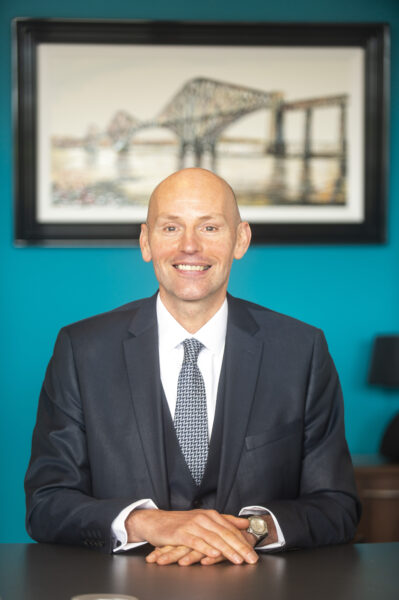 Regents are committed to our duty to you. Regents promise to be open and honest, take account of your needs and circumstances to get the best possible outcome for you.
At Regents we like to keep it simple.
Our mortgage department has over 75 years combined experience in the industry. We don't have electronic phone systems, you speak to us directly throughout the whole transaction.
All initial consultations and reviews are free.
We are whole of market, meaning we can work with any lender

We offer advice on life insurance, critical illness cover, home insurance, accident & sickness and unemployment cover
Our Regents Estates & Mortgages offices are located in Dalgety Bay, contact Craig on 01383 822555 or [email protected]
Useful Websites:
www.cabfife.org.uk
www.fca.org.uk
www.fife.gov.uk
www.financial-ombudsman.org.uk
www.citizensadvice.org.uk


Your information is being collected and processed by Regents Estates & Mortgages for the purposes of providing a service and/or products you have requested. Personal data will be processed in accordance with the Data Protection Act 2018 and all other applicable Data Protection law and regulation, such as the General Data Protection Regulation

For adverse credit lending and borrowing under £75,000, we typically charge £295. We receive a procuration fee from the lender

Your home may be repossessed if you do not keep up repayments

on your mortgage
Regents Estates & Mortgages Ltd is Authorised and Regulated by the Financial Conduct Authority. Our FCA number is 304237